12th Annual Evergreen Gavekal Golf Tournament benefiting Eastside Academy
Join us for the 12th Annual



Golf Tournament Benefiting Eastside Academy!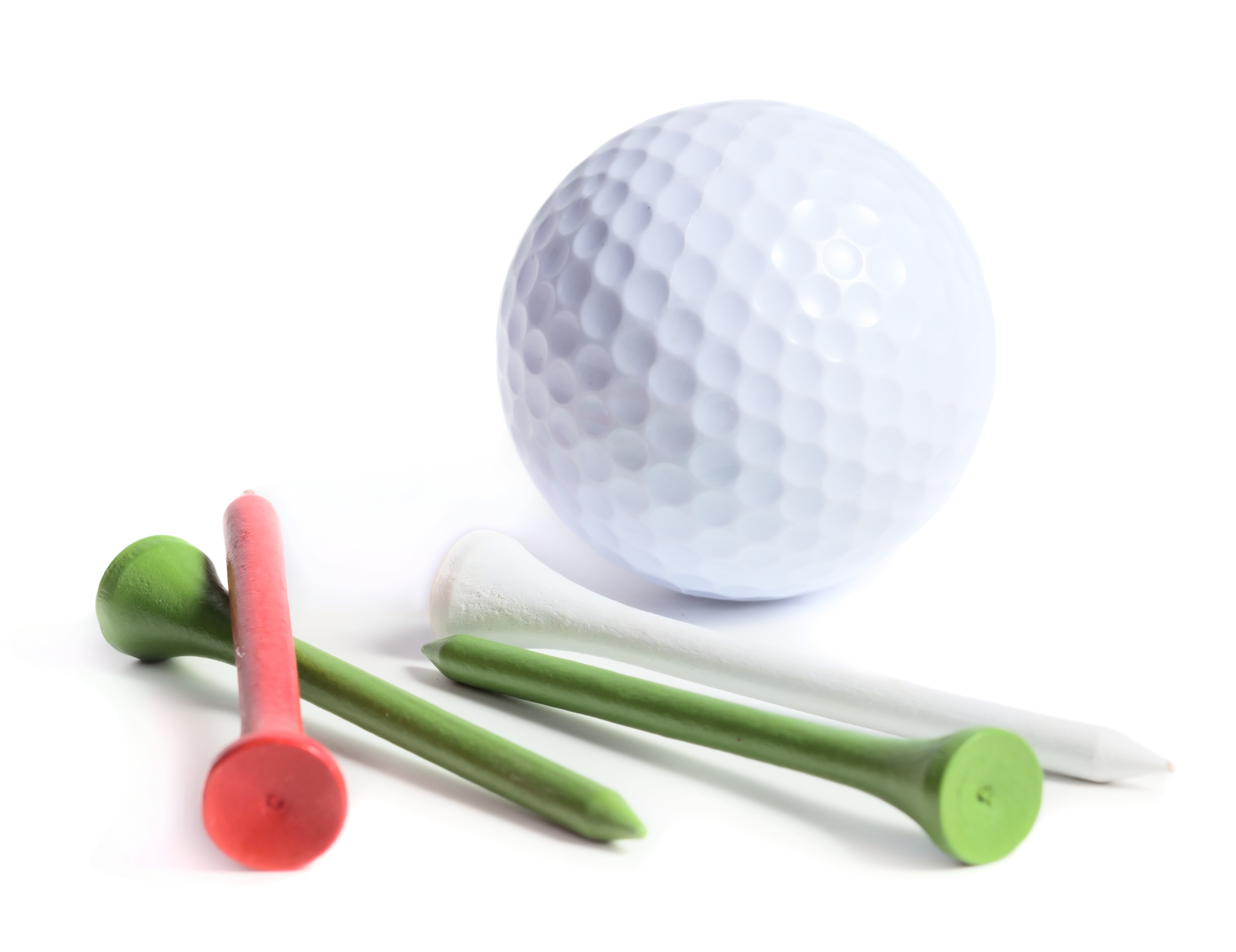 Location: Glendale Country Club
13440 Main St, Bellevue, WA 98005
(425) 746-7944
Registration: Open from 10:30 am - 11:45 am
Putting Contest: 10:30 am - 11:45 am
Tee Time: 12:00 Noon (box lunch provided)
Dinner Program: Approximately 5:00 pm (or conclusion of play)
Guest Speakers: John and Kathy Connors
Attire: Glendale has a "no denim" policy
Weather: 64 degrees, cloudy with a 10% chance of precipitation (perfect for golf)

CLICK HERE to register!

Questions? Please contact Yana Friday, our Assistant Director of Development.