Giving Hope, Building Futures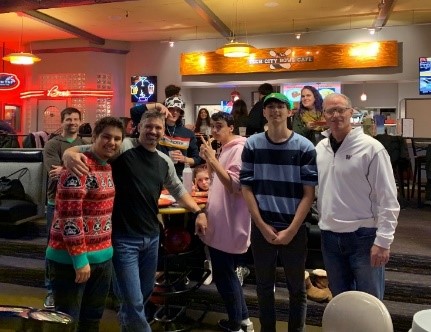 Many of the youth who come to Eastside Academy struggle with addiction, abusive or dysfunctional home lives, learning disorders, mental health issues, teen pregnancy, homelessness, or other challenges that have made a traditional school environment impossible for them to succeed in.
These teens come to Eastside Academy to receive our unique holistic education – the only program of its kind in the state. But we also rely on the help of people such as you to support these teens as they work to redirect their future and find God's purpose for their lives.
Your help plays a significant role in their recovery, and it enables Eastside Academy to continue providing them with an education and treatment.
There is no better way to see the impact that you can make than to hear from our students about how their lives have been transformed. Please watch the moving testimonies of Kevin and Cherimee.
Will you consider becoming involved in these young lives? Please click HERE to financially support students like Kevin and Cherimee. In return for participating in our Student-of-the-Month Program, you will receive a new story each month from one of our students.

There are also ways to work directly with Eastside Academy students. If you are unable to make a financial commitment, please consider giving some of your time to our students. Below are some ways we need your help.
Every year we match our students with an adult mentor who will listen to them, help build life skills, offer their support, and inspire change. For more information about becoming a mentor, please visit our Mentoring Program page.
Students also need academic support both in and out of the classroom. For information on tutoring or helping in the classroom, please contact Jennifer Low, our Director of Education.